2020 VICTORIAN YOUTH DRESSAGE CHAMPIONSHIPS
16-19 JANUARY 2020
SPONSORS
LAURISTON PARK DRESSAGE
CHAMPIONSHIP Sponsor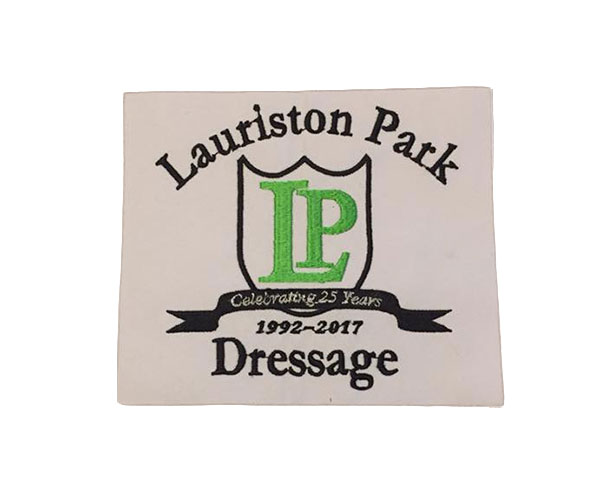 Lauriston Park Dressage was established in 1992 and is situated in a picturesque twenty acre property on the outskirts of Kyneton in the Macedon ranges, specialising in training riders to achieve their best in and outside of the competition ring.
Utilising a classic understanding of the German training scale, coach Christine Sievers guarantees optimum results when it comes to working with all riders ages and horses abilities. Chris has been a NJAS qualified dressage judge since 1992 and is now an EA A level Judge, a Judge Mentor and a National EA Young Horse judge.
Having trained with several international coaches (Hartmud Schmidt; Uwe Mechlam Uwe Spelen, Miguel Tavaro, Claire Ballaytyne, Mieka Lunskens and Currently with NZ GP rider and coach Vanessa Way) so her approach to training is very correct with no short cuts or gadgets.
Chris has specialised expertise with the careful training of Junior and Young Riders with her team winning numerous state and national title championships.
She has also been appointed Pony Club Victoria's dressage team coach at PCA nationals, 3 times in recent years. In 2015 the senior dressage team won and her private student was the senior individual national dressage winner.