2CONSTRUCT PRESENTS
2021 VICTORIAN YOUTH DRESSAGE CHAMPIONSHIPS
14-17 JANUARY 2021 | BONEO PARK
Our Naming Rights Sponsor
2CONSTRUCT

OUR GOAL IS TO CREATE A BETTER BUILT ENVIRONMENT THAT ALSO PROVIDES BEST PRACTICE QUALITY, TIME AND COST EFFECTIVENESS FOR OUR CLIENTS.
2Construct are a Building, Civil and Civic Construction Company with the experience to deliver multi-faceted projects throughout Victoria for both government and private clients. Our expertise spans various sectors including Education, Health, Aged Care, Civic Space, Commercial, and Sport & Recreation.
Our team is our greatest asset and comprises professional builders, engineers and quantity surveyors who have completed many high-profile projects. Our focus on education and training means our staff holds various OH&S, Quality, Environmental and Management accreditations related to construction industry best-practice.
We partner with Clients, Architects, Project Management firms and various State and Local Government organisations, and together we achieve highly successful projects through the implementation of well-structured systems and industry best practices, from pre-commencement right through to the final handover of the project.
2Construct is code-compliant for the construction industry and is accredited under AS/NZS ISO 4801:2001-OHS, ISO 14001:2015-Environmental, and ISO 9001:2015-Quality Management.
Our Championship Sponsors
Without the support of our fantastic sponsors, this event would not be possible.
Please visit their information below and show your support and thanks for their generosity.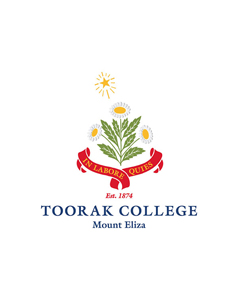 TOORAK COLLEGE
Proudly Sponsoring the
Interschool Events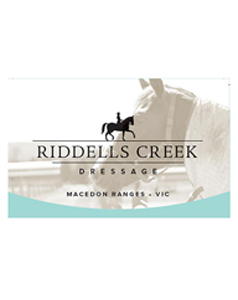 RIDDELLS CREEK DRESSAGE
Proudly Sponsoring the
Elementary & FEI YR Tour Champions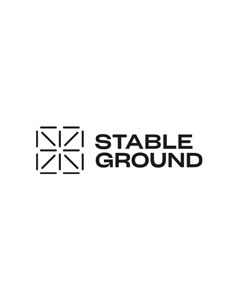 STABLE GROUND
Proudly Sponsoring the
FEI Pony Tour Champion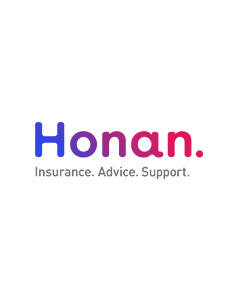 HONAN INSURANCE GROUP
Proudly Sponsoring the
Participation Preliminary Champion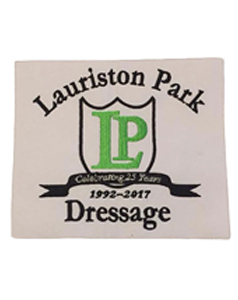 LAURISTON PARK DRESSAGE
Proudly Sponsoring the
Elementary Pony Champion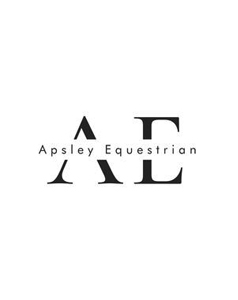 APSLEY EQUESTRIAN
Proudly Sponsoring the
FEI Junior Tour Champion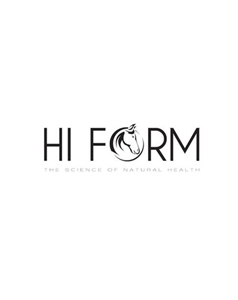 HIFORM AUSTRALIA
Proudly Sponsoring the
Preliminary Pony Champion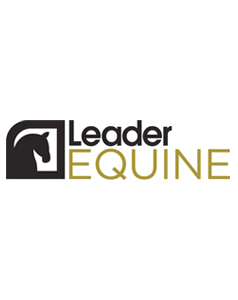 LEADER EQUINE
Proudly Sponsoring the
Medium Champion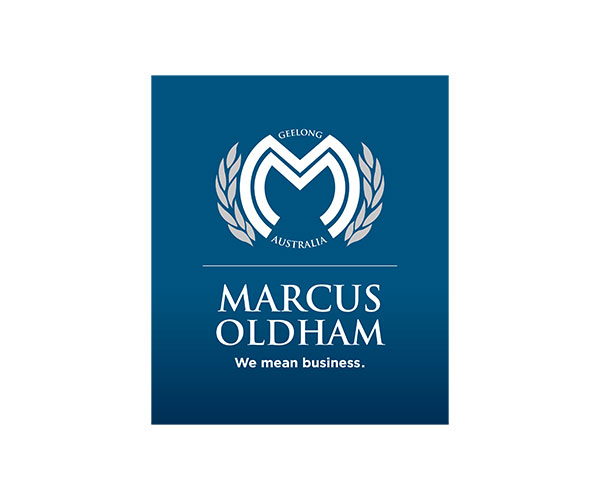 MARCUS OLDHAM
Proudly Sponsoring the
Preliminary Champion and Small Tour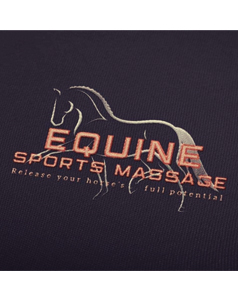 EQUINE SPORTS MASSAGE
Proudly Sponsoring the
Novice Champion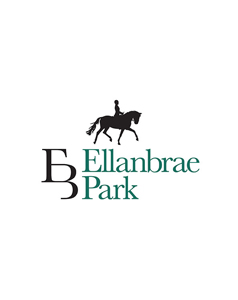 ELLANBRAE PARK
Proudly Sponsoring the
Advanced Champion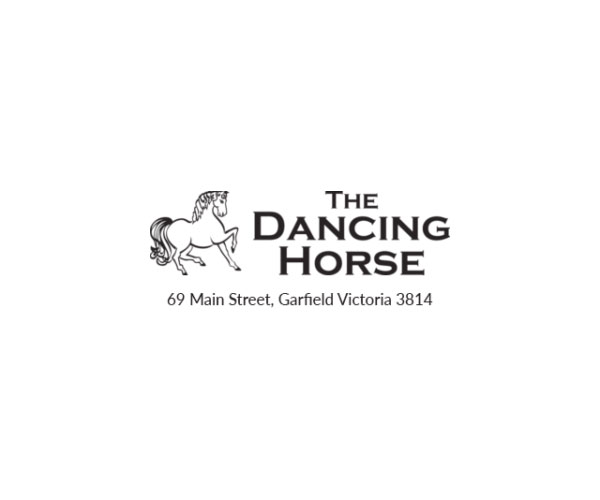 THE DANCING HORSE
Proudly Sponsoring the
Novice Pony Championship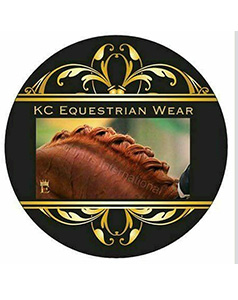 KC EQUESTRIAN WEAR
Proudly Sponsoring the
Pas De Deux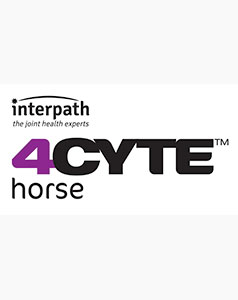 4CYTE
Proudly Sponsoring the
Participation Novice Championship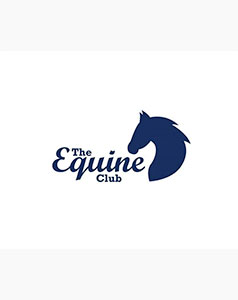 The Equine Club
Proudly Sponsoring the
Medium Tour