2020 VICTORIAN YOUTH DRESSAGE CHAMPIONSHIPS
16-19 JANUARY 2020
SPONSORS
CAROL HAYNES
CHAMPIONSHIP SPONSOR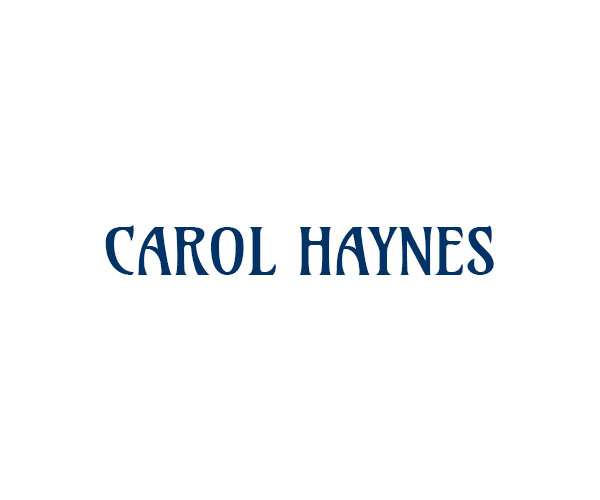 Carol is a true philanthropic supporter of dressage and in particular young riders and their pathways through the sport.
Carol's daughter Jasmine is a talented rider and with hard work and the support of her family, will star in the future.
Thank you to Carol Haynes for supporting the Youth Championships.