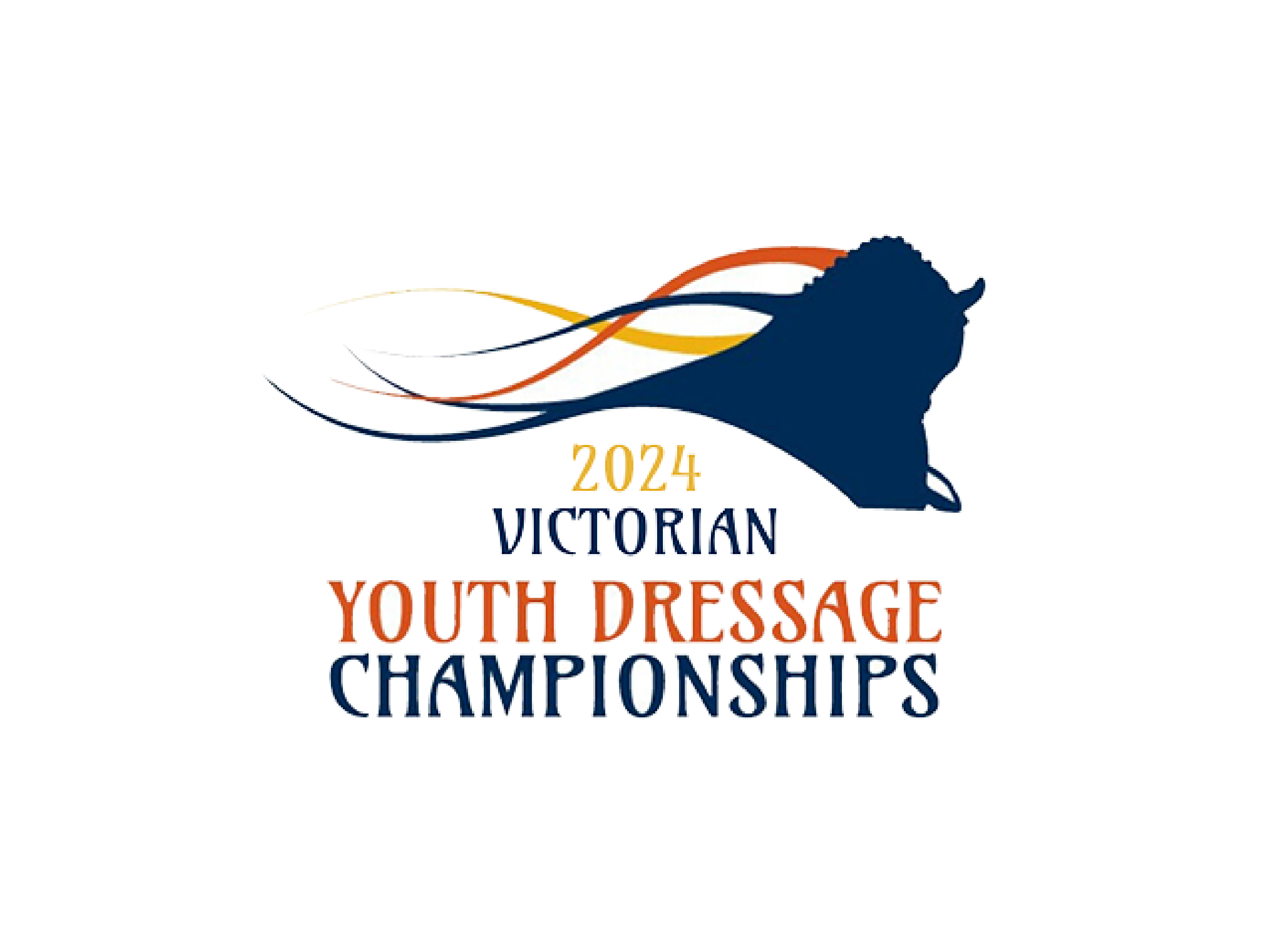 2024 Victorian Youth Dressage Championships
Good luck to all competitors at the event, the Organising Committee has worked hard to bring you these Championships.
Please check this event website regularly  and also the Championships Facebook page and for all updates and the latest information.
IMPORTANT INFORMATION
Horse Feed
Horse feed can be ordered and delivered through Total Animal Supplies 03 59768880. Delivery will be Thursday 11 January and orders must be placed by Monday 8 January.
Dogs
Boneo Park considers it a privilege that you are allowed to bring your dog to this venue. Dogs must be kept under effective control (on a lead) at all times.
Camping
Powered campsite: $40 p/night.
Unpowered Campsite: $30 p/night
All camping must be booked direct to Boneo Park or online at www.boneopark.com.au
STABLING AND YARDS
Stabling: Day Rate: $80
Thereafter Nightly Rate: $45
For clarification, 1 night of stabling is $125, plus $45 for every additional *this fee includes sawdust upon arrival, and cleaning upon departure

Yards: $25 per day.
All stabling must be booked direct to Boneo Park or online at www.boneopark.com.au. Stables will be available for occupancy from 2pm on Wednesday 10 January 2024.
Competitors must use the stable allocated by Boneo Park or request a change if absolutely necessary.
Horses with behavioural problems in the stables—
These MUST be outlined on the Stable Booking Form. This is a risk management and safety matter. No one is to enter the stable of another horse without the owners' permission and no one is to feed/water a horse that isn't theirs. If a person has concerns about another competitor's horse or pony, they should go directly to the events office or Stable Manager to report their concerns When cleaning stables out waste must be placed in the designated areas.
Competitors planning to stay for the Boneo event the following weekend need to advise Boneo Park when booking.
Tack Rooms: Stable tack rooms subject to availability.